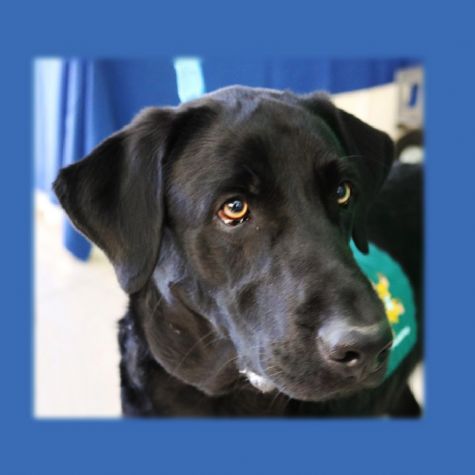 Timmy

Timmy. Tim Duncan. Timmy Tims. Timmy Bear. Pretty Eyes. It does not matter what you call him, Timmy will be there with a sweet demeanor and a tail wag that can topple an unsuspecting bystander. Believe it or not, he was the runt of his litter but nowadays he is 102 pounds of sweet Labrador love. He's ready to brighten the day of whomever he crosses paths with. Timmy likes long walks on the beach, baby carrots, and genuine smiles.
Love On 4 Paws, Animal Assisted Therapy, Los Angeles County, California, (310) 547-2200


Serving Culver City, Downey, Gardena, Granada Hills, Los Angeles, Lomita, North Hollywood, Pasadena, San Pedro, Torrance, and West Hills.