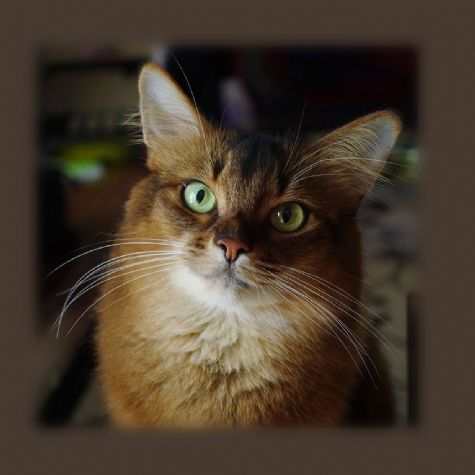 Summer

Summer is a pedigreed Somali cat, born March 19, 2014. She loves people, freeze-dried chicken treats, walking on a leash, doing tricks, and wearing dresses. She is not your average kitty.
Love On 4 Paws, Animal Assisted Therapy, Los Angeles County, California, (310) 547-2200


Serving Culver City, Downey, Gardena, Granada Hills, Los Angeles, Lomita, North Hollywood, Pasadena, San Pedro, Torrance, and West Hills.