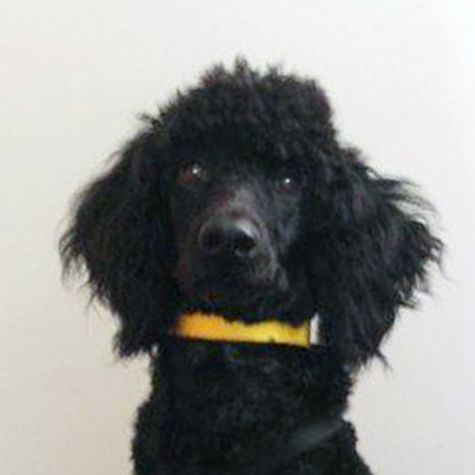 Alfie

Hello, my name is Alfie. I love to run, chase balls and small animals, do tricks, and have everyone pet me. I love being a therapy dog, because people pet me and feed me. My favorite job is working in the rehab unit, because the patients throw the ball for me. So I get to play the entire time we work that unit. I love travelling all over the city with my humans. It's nice being with them, but I do get car sick. It's worth it to be part of Love On 4 Paws!
Love On 4 Paws, Animal Assisted Therapy, Los Angeles County, California, (310) 547-2200


Serving Culver City, Downey, Gardena, Granada Hills, Los Angeles, Lomita, North Hollywood, Pasadena, San Pedro, Torrance, and West Hills.