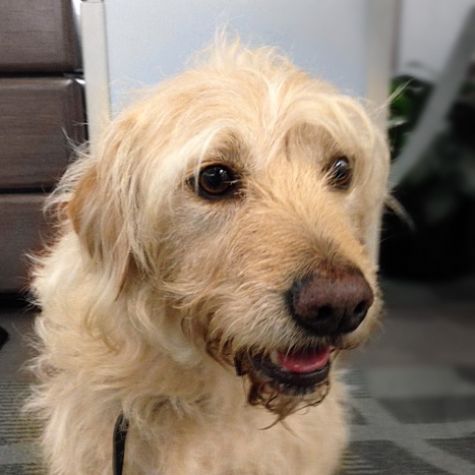 Garcia

Garcia, named for Jerry, is bilingual. When we rescued him, we realized Garcia only understood Spanish, so we communicated with him solamente en Espanol. Now he knows all his commands in English too. Garcia loves romping with his rescue mutt sister, Emmy Lou, barking at squirrels, protecting his cats, Elsie and Angus, and chasing seagulls on the beach. But most of all, Garcia loves to snuggle, so with Love On 4 Paws, he gets to do his favorite thing. And he gets treats. Win/win!
Love On 4 Paws, Animal Assisted Therapy, Los Angeles County, California, (310) 547-2200


Serving Culver City, Downey, Gardena, Granada Hills, Los Angeles, Lomita, North Hollywood, Pasadena, San Pedro, Torrance, and West Hills.