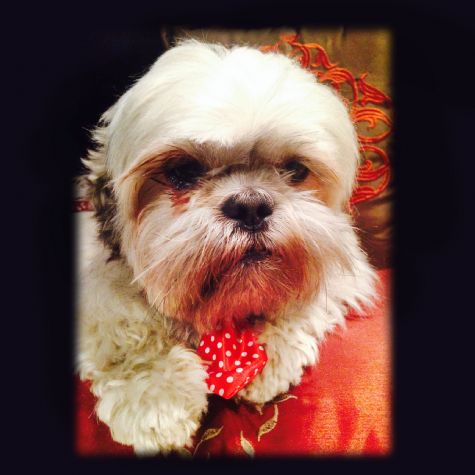 Benny

Hi, my name is Benny. I was rescued by my family and started training the day I came home. My sister, Oreo, has been a therapy dog for a while and my family thought I was a perfect candidate for that job too. I was given a second chance and now I spread cheer and love to the patients I meet. I look forward to the weekends when I have to work. Who would've known that after wandering the streets and being rescued by great people, I would be connected with my family and have such an awesome job!!
Love On 4 Paws, Animal Assisted Therapy, Los Angeles County, California, (310) 547-2200


Serving Culver City, Downey, Gardena, Granada Hills, Los Angeles, Lomita, North Hollywood, Pasadena, San Pedro, Torrance, and West Hills.