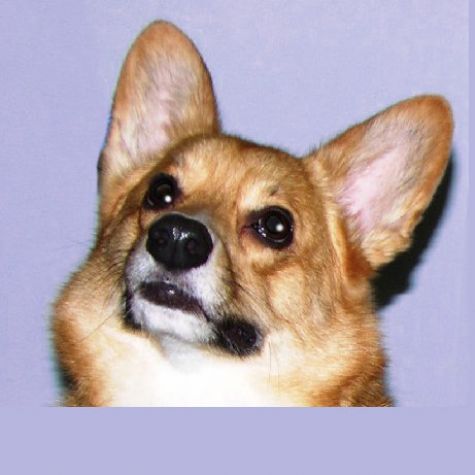 Reggie

Hi! My name is Reggie. I'm 100% Corgi, 100% love, and I've been told I'm quite the ladies man. I love being a therapy dog and can hardly contain myself when I see mom with my vest! My favorite part is getting to meet new humans (especially the small ones) because they give me my favoritest thing ever, belly rubs! When I'm not working I like to spend time hiking with my girlfriends and terrorizing my cat brother Logan, he's super fun to chase.
Love On 4 Paws, Animal Assisted Therapy, Los Angeles County, California, (310) 547-2200


Serving Culver City, Downey, Gardena, Granada Hills, Los Angeles, Lomita, North Hollywood, Pasadena, San Pedro, Torrance, and West Hills.