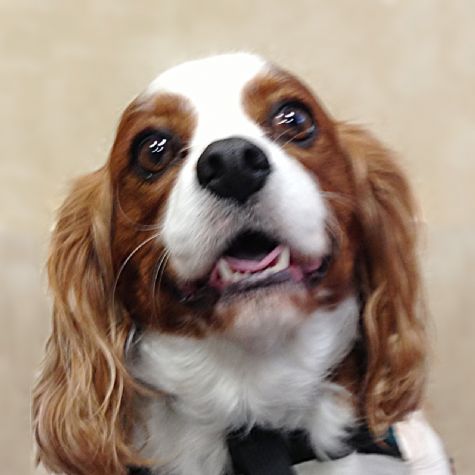 Charlie

Charlie is awfully sweet, perpetually hungry, hilariously noisy, round, chubby, an Instagram star, mostly un-obedient (except when he's working of course), and the love of our family. He came to us no bigger than a French roll and kept on growing, and is now gloriously huge for a King Charles Spaniel. He's been known to fall asleep and snore on patient's beds, but he adores those he visits and longs only for their pets and scratches.
Love On 4 Paws, Animal Assisted Therapy, Los Angeles County, California, (310) 547-2200


Serving Culver City, Downey, Gardena, Granada Hills, Los Angeles, Lomita, North Hollywood, Pasadena, San Pedro, Torrance, and West Hills.