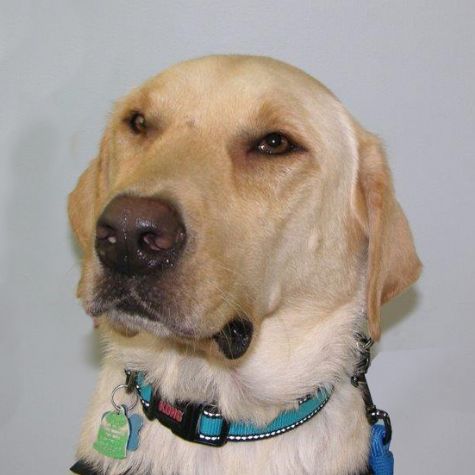 Gouda

Gouda is a Labrador Retriever. We knew he would make a great Therapy Dog when we brought him home, but it took us awhile to find a great program like Love On 4 Paws (LO4P). Likes: going to work at LO4P, head scratches, shaking hands, being chased by his best friends, and swimming in the ocean. Dislikes: getting his head wet at bath time, big waves in the ocean, being taunted by the loud squirrel in our yard. Gouda's life mission is to shake hands with everyone he meets.
Love On 4 Paws, Animal Assisted Therapy, Los Angeles County, California, (310) 547-2200


Serving Culver City, Downey, Gardena, Granada Hills, Los Angeles, Lomita, North Hollywood, Pasadena, San Pedro, Torrance, and West Hills.