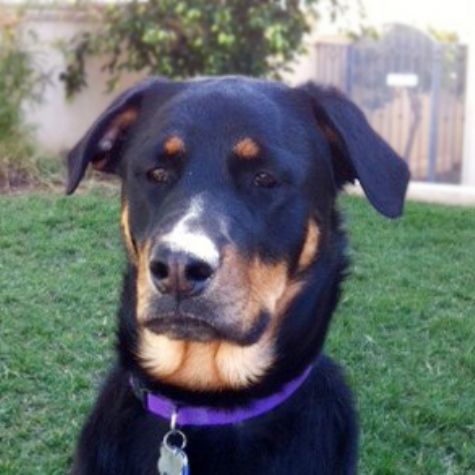 Bailey

Bailey is a Rottweiler mix that we rescued when she was two months old. She is a very calm, friendly dog who loves to kiss and lean against your leg to get a belly rub. Because of her calm nature, I thought that she would make a terrific therapy dog. She really likes spending time with the patients and staff at the many hospitals we visit, but she loves being a volunteer for Love On 4 Paws. People think that Bailey is lucky to have been adopted, but I am truly the lucky one.
Love On 4 Paws, Animal Assisted Therapy, Los Angeles County, California, (310) 547-2200


Serving Culver City, Downey, Gardena, Granada Hills, Los Angeles, Lomita, North Hollywood, Pasadena, San Pedro, Torrance, and West Hills.