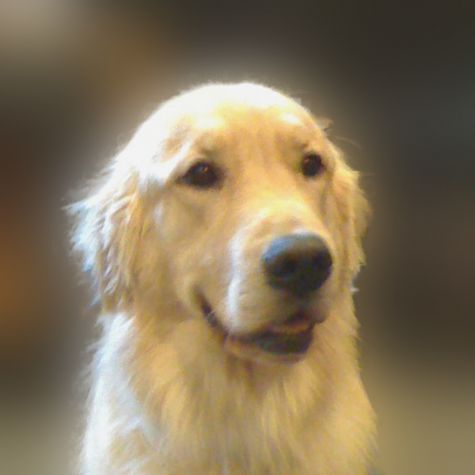 Buddy

Hi! I'm Buddy. I was a calm puppy who loved to snuggle, so dad knew I would be a good therapy dog. A friend told us about Love On 4 Paws, and I am so glad they did! I really love working with everyone. Kids like me because I have a soft fluffy coat, and I do tricks. I love kids because they hug me and give me treats. When I am not working, I like to play with my brother Pippin, swim, fetch, and cuddle with anyone who will hug me.
Love On 4 Paws, Animal Assisted Therapy, Los Angeles County, California, (310) 547-2200


Serving Culver City, Downey, Gardena, Granada Hills, Los Angeles, Lomita, North Hollywood, Pasadena, San Pedro, Torrance, and West Hills.