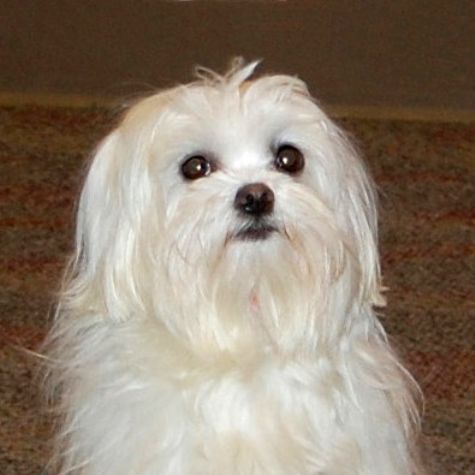 Pinkie

Pinkie originally belonged to my Aunt. When Pinkie was a puppy, my Aunt brought her to visit my Mom, who was terminally ill. Mom always enjoyed Pinkie's visits, and after she passed away, my Aunt gave this precious dog to me. I had a feeling that Pinkie would be a wonderful therapy dog, and she is! She loves snuggling and giving kisses, and she's such a ham that she actually poses for her pictures with the patients she visits.
Love On 4 Paws, Animal Assisted Therapy, Los Angeles County, California, (310) 547-2200


Serving Culver City, Downey, Gardena, Granada Hills, Los Angeles, Lomita, North Hollywood, Pasadena, San Pedro, Torrance, and West Hills.
© 2004-2017 Love On 4 Paws, Inc. All Rights Reserved.
Website maintained by ReaLife WebDesigns.