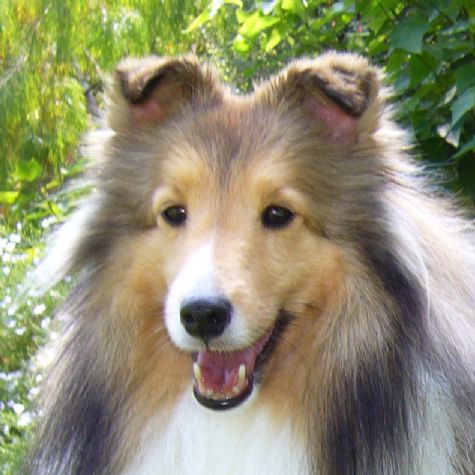 Aimee

Aimee's parents are breed champions. My Dad wanted to put a championship on her. When Dad got sick, Aimee became my dog. Unfortunately, she developed a reproductive problem and had to be spayed, so we could no longer compete in Conformation. Aimee's health issues have been resolved, and we now compete in Obedience, Rally, and Agility. She has an RAE title (Rally Advanced Excellent) and a CD (Companion Dog). We are pursuing a CDX (Companion Dog Excellent) and hope to obtain even more titles.
Love On 4 Paws, Animal Assisted Therapy, Los Angeles County, California, (310) 547-2200


Serving Culver City, Downey, Gardena, Granada Hills, Los Angeles, Lomita, North Hollywood, Pasadena, San Pedro, Torrance, and West Hills.
© 2004-2017 Love On 4 Paws, Inc. All Rights Reserved.
Website maintained by ReaLife WebDesigns.